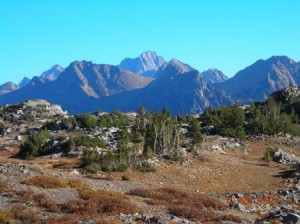 Corporate Environmental Services (CES) is a full-service environmental consulting firm, providing environmental, health and safety consulting, due diligence and regulatory compliance services to business and industry.  We have offices in Pennington, NJ and Fairfax, VA and can provide services to clients throughout the mid-Atlantic region.
In particular, we assist growing companies with the preparation of environmental permit applications, addressing ongoing or potential compliance issues, preparation of regulatory submittals and reports, or the development of EHS plans and procedures for their new or expanding facilities.
Services provided by CES include:
Many clients view the role of CES as an extension of their staff, providing assistance in managing their overall EHS programs and compliance so that they may minimize the use of internal resources. We believe utilizing CES provides them with the best balance between maintaining compliance and managing costs, allowing their in-house resources to remain focused on operational and marketplace challenges.
Please contact CES so that we may discuss how we can help you achieve your EHS compliance goals.